3 different images from 3 different trees, put together in an attempt to free the illusions of our seperateness.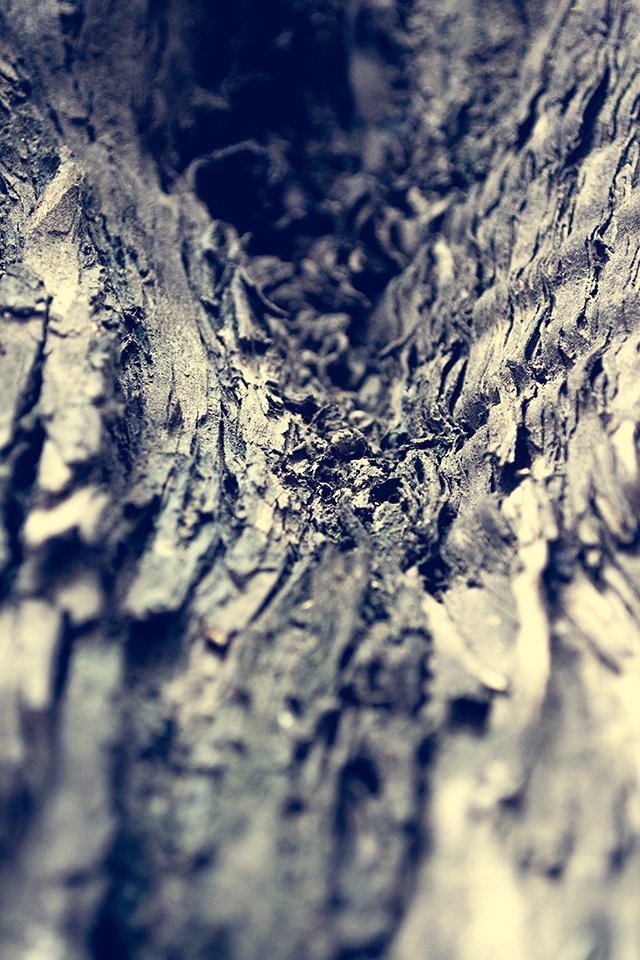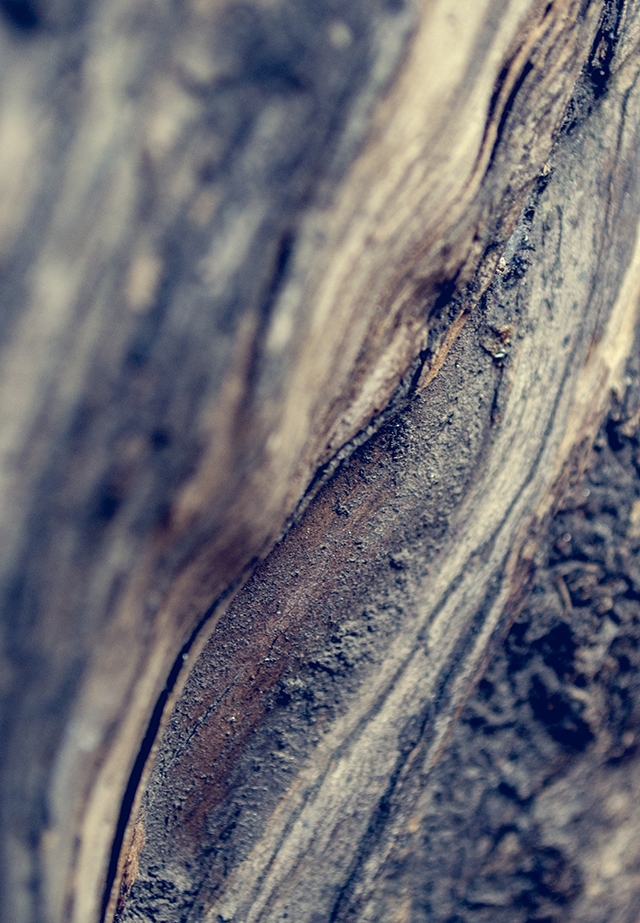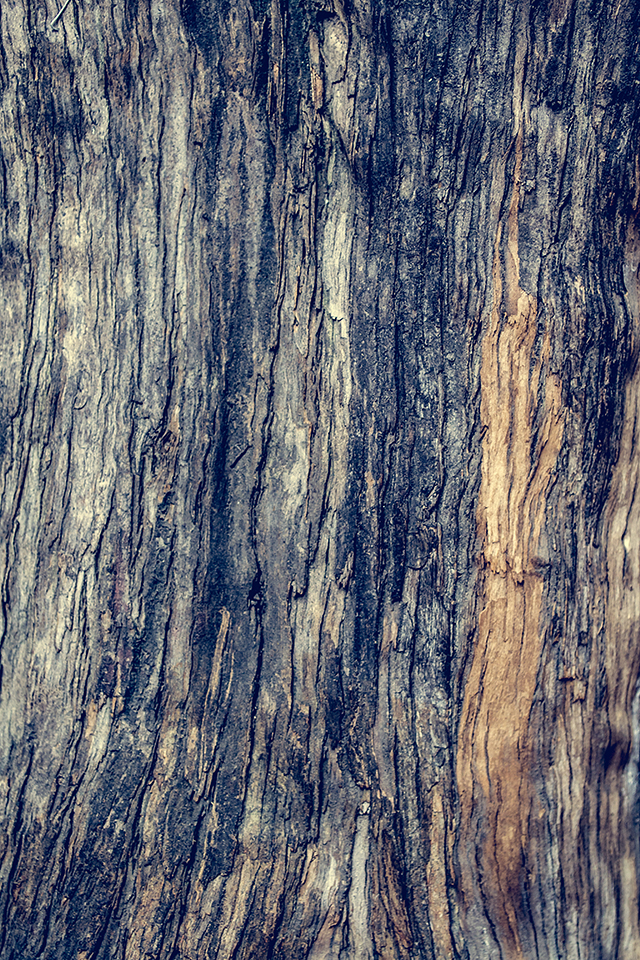 We are here to awaken from the illusion of our seperateness – Thich Nhat Hanh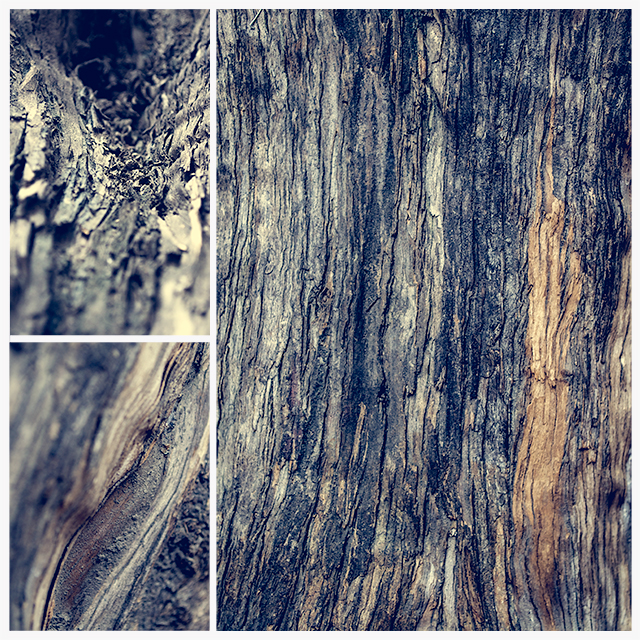 17 Sep 2014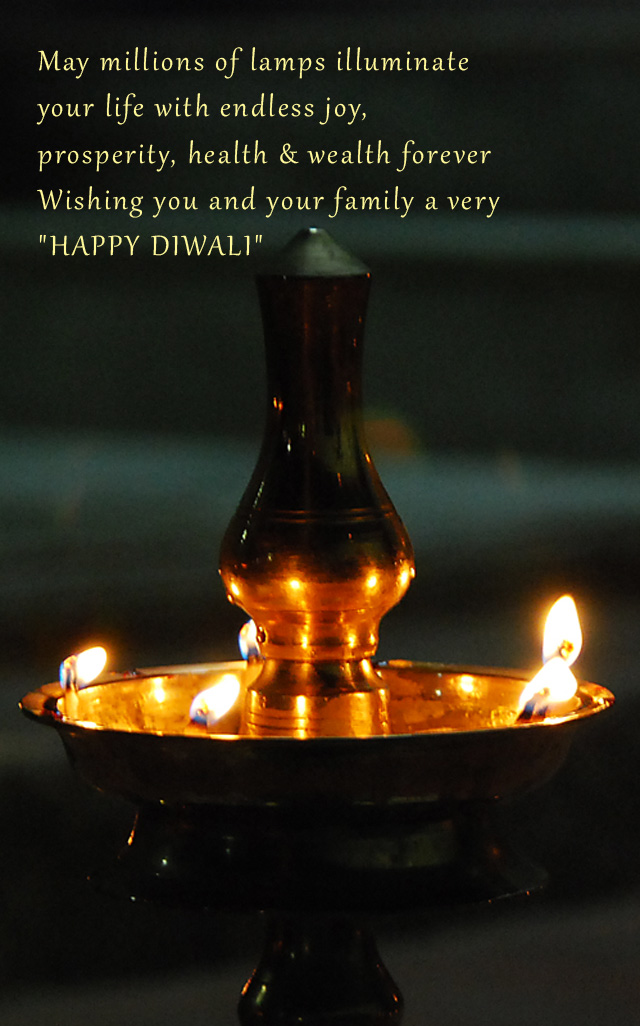 May millions of lamps illuminate
your life with endless joy,
prosperity, health & wealth forever
Wishing you and your family a very
"HAPPY DIWALI"
11 Nov 2012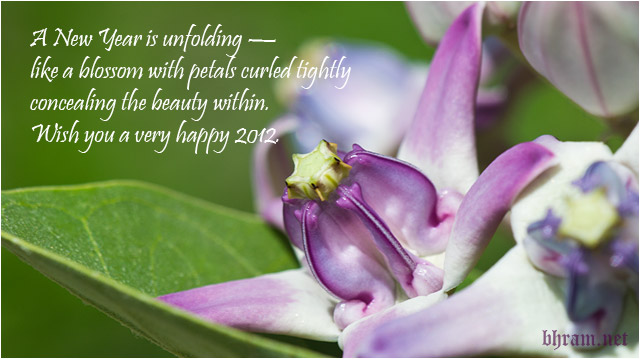 Another fresh new year is here . . .
Another year to live!
To banish worry, doubt, and fear,
To love and laugh and give!
This bright new year is given me
To live each day with zest . . .
To daily grow and try to be
My highest and my best!
I have the opportunity
Once more to right some wrongs,
To pray for peace, to plant a tree,
And sing more joyful songs!
~ William Arthur Ward
2 Jan 2012