So, I am embarking on this 365-day photo challenge, starting today the 10th October 2020.
It's the first of its kind for me. As of now, I don't know what I will shoot, or if I will stick to one genre, or whether it will be a mix of things or if I will succeed at completing the challenge.
But I want to go ahead as lately, I haven't been shooting as often as I did like too, and whatever little I shoot ends up in the dark alleys of the hard drive as bits & bytes.
A strong feeling that my recent pictures lack a soul in them, has kept me away from the camera and the digital dark room.
I'm hoping this journey will help me break that pattern, ignite my creativity and help me explore new styles and genres, and more importantly bring to you some amazing pictures.
Along the way, I am hoping I will revive this space by writing about the process of creating these pictures. I'm looking forward to all your love.
Wish me the best, and please do share your thoughts, criticisms, feedback and maybe inputs on subjects I should try. ????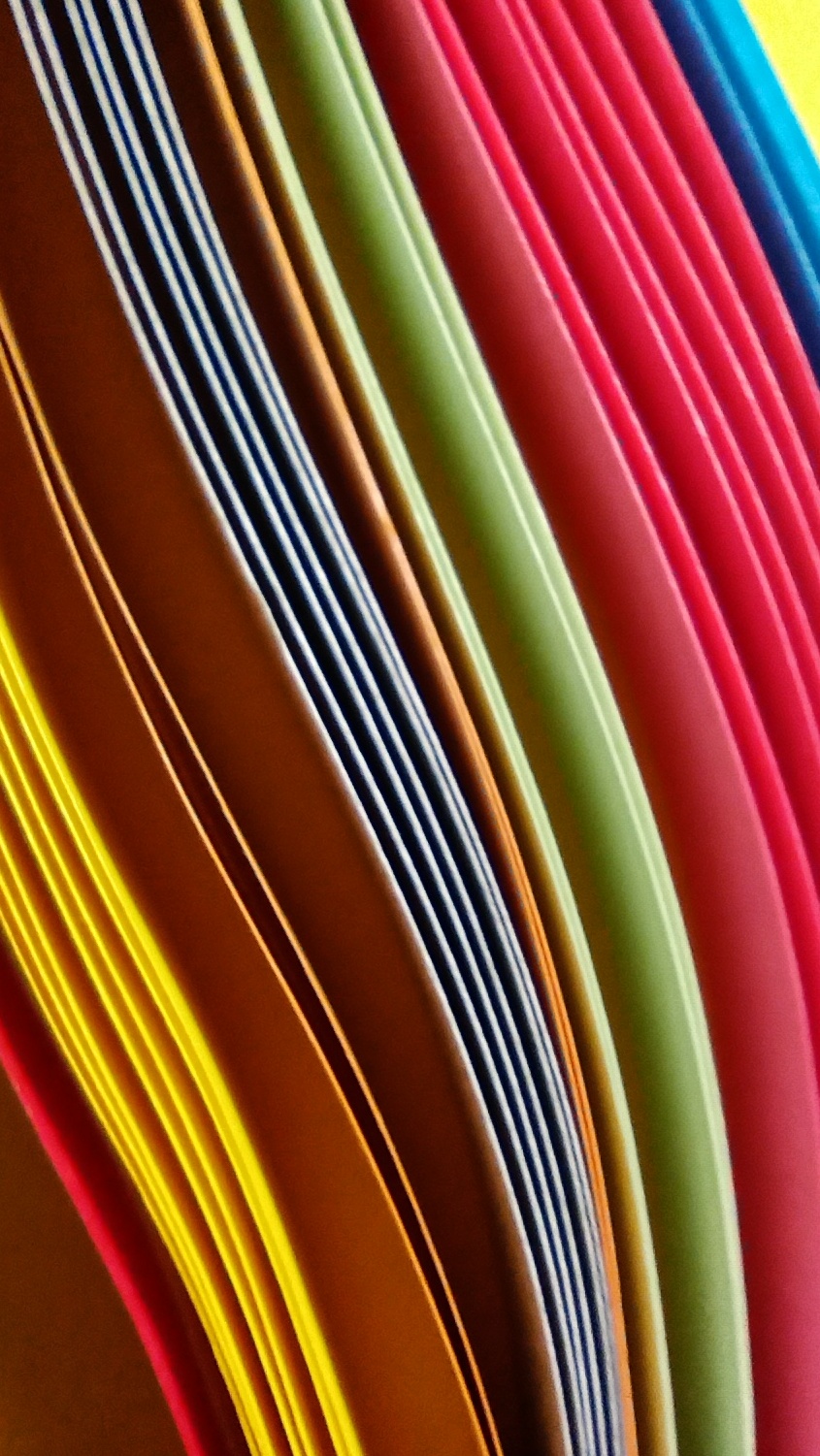 Shot on mobile (Redmi Note 8) used a bunch of quilling paper (see image below) which is available at most craft shops.