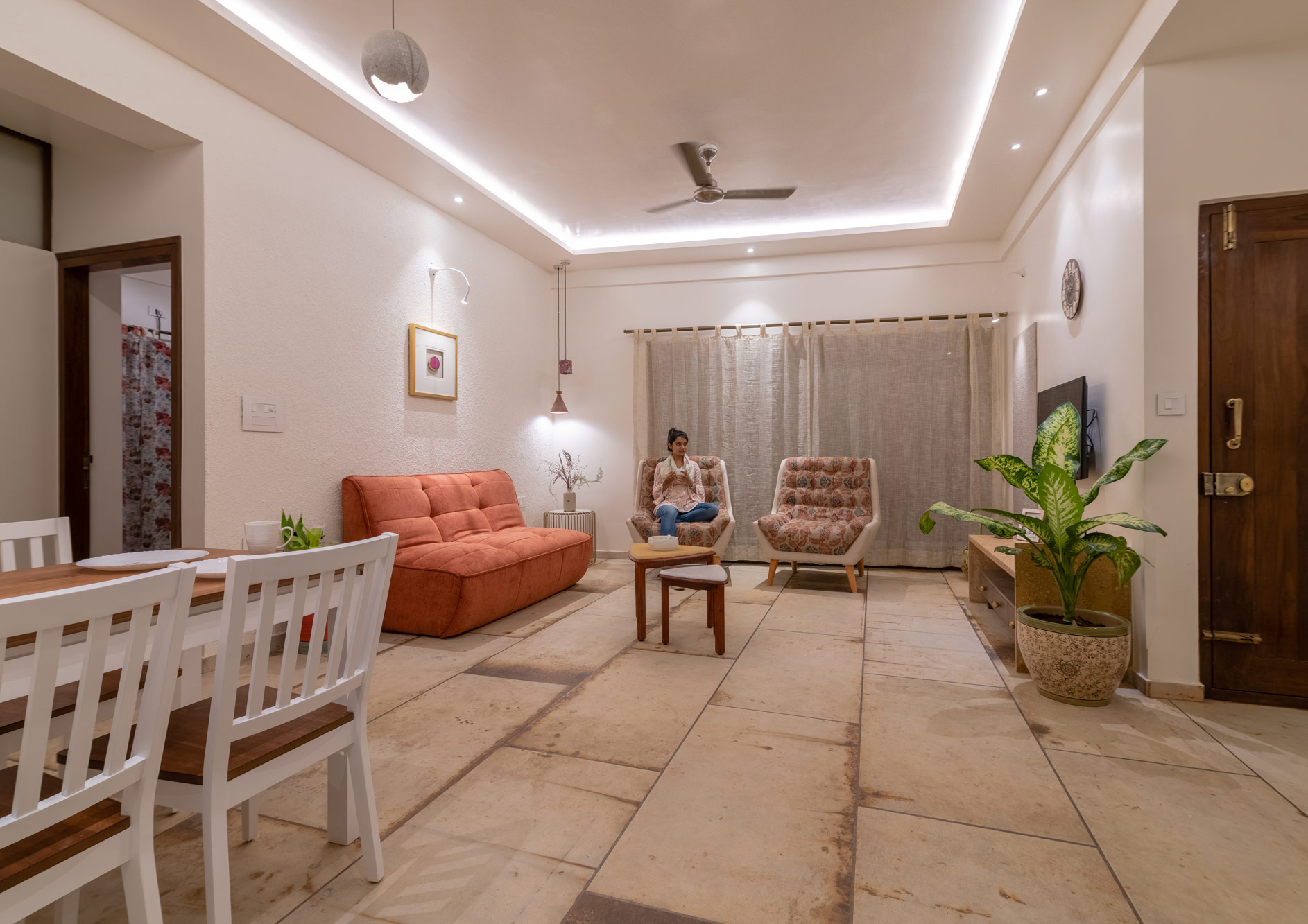 When I was given the task of shooting the exteriors and interiors of the Jazminn by Mr. Najeeb Akhtar (the owner of the luxury service apartments), I was excited for two reasons. One was that the Jazminn's an exquisitely designed building–with four themed apartments and twelve stunning bedrooms, and a photographer's true delight. And the other was that it was designed by my good friend and ace architect Anoop Manjunath, of Tangent Architecture + Interiors fame.
It was an exhausting, but exhilarating experience trying to capture and do justice to the beauty of the place and its various facets and intricate designs. The shoot itself took two days, and my team and I shot into the late hours at night.
In the end, it was all worth it. The photographs I shot got rave reviews not only from Mr. Najeeb, but everyone else who saw them. The images were used on the service apartments' official website, and will also soon be printed and put together in an coffee table book for posterity.